Learn More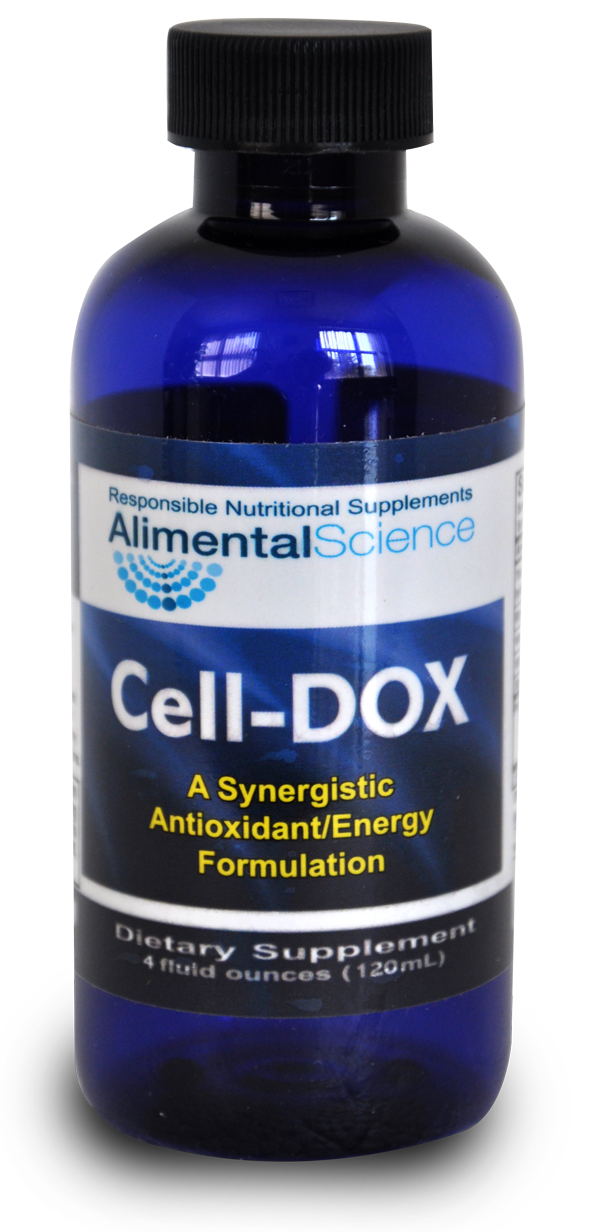 CELL-DOX
Taken Daily for Healthy Living.
A Maintenance Dose For Daily Use of our Highly Coveted Formula. Plus Added Vitamins and Antioxidants.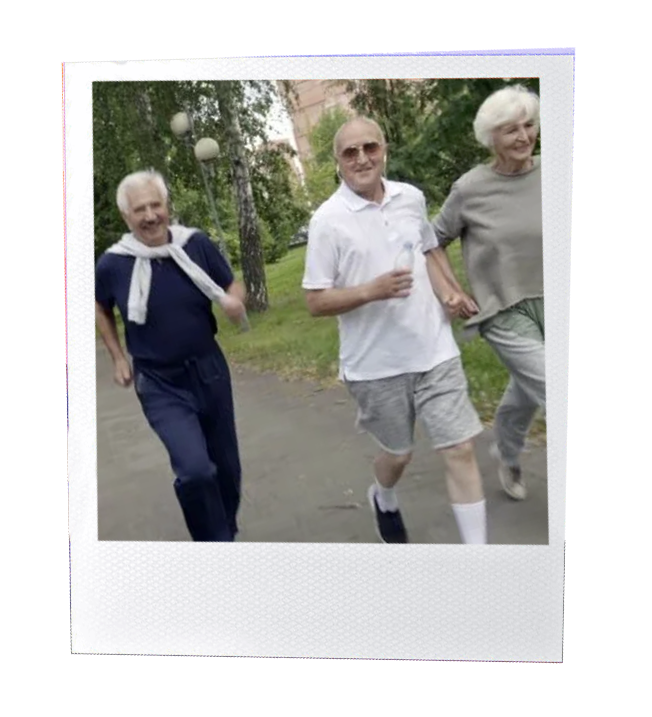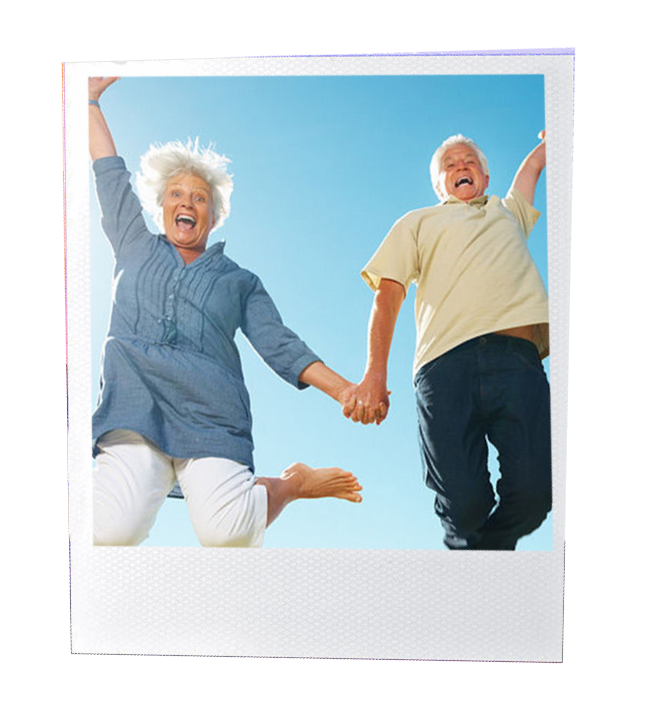 Click Here
REJENERILA
Re-invigorate your energy.
4oz and 8oz bottles. 48 or 96 day supply.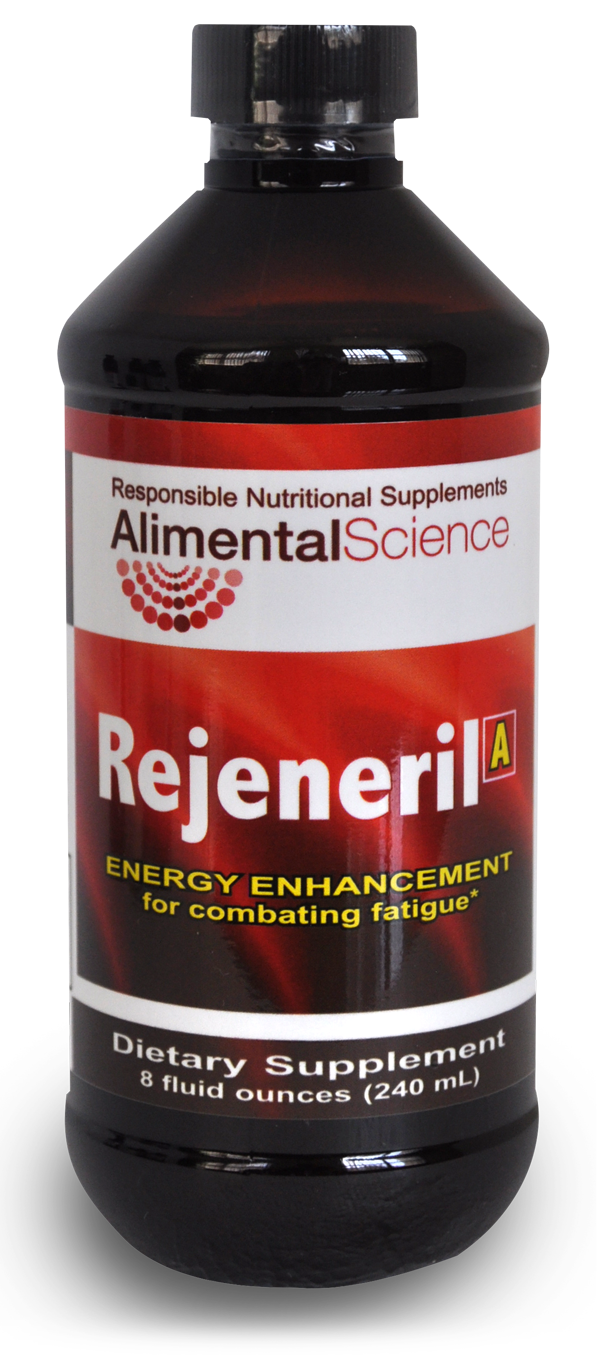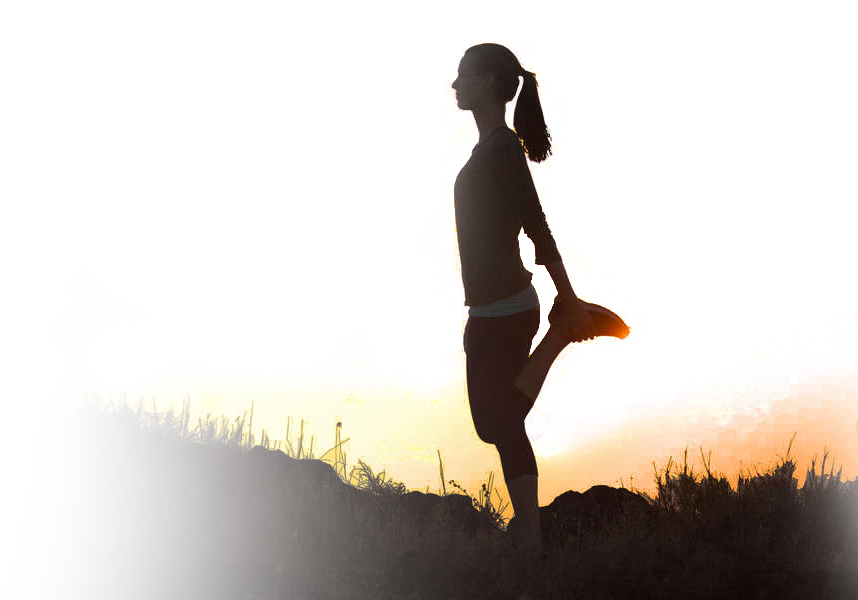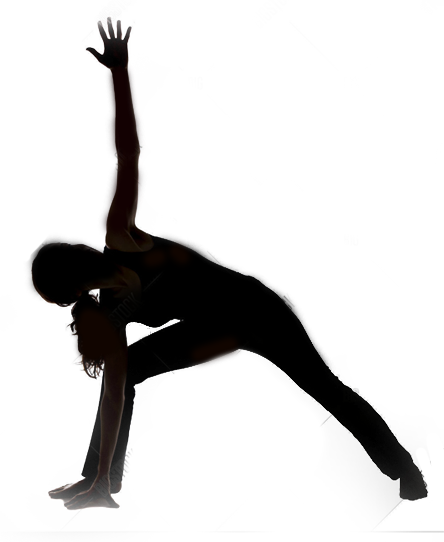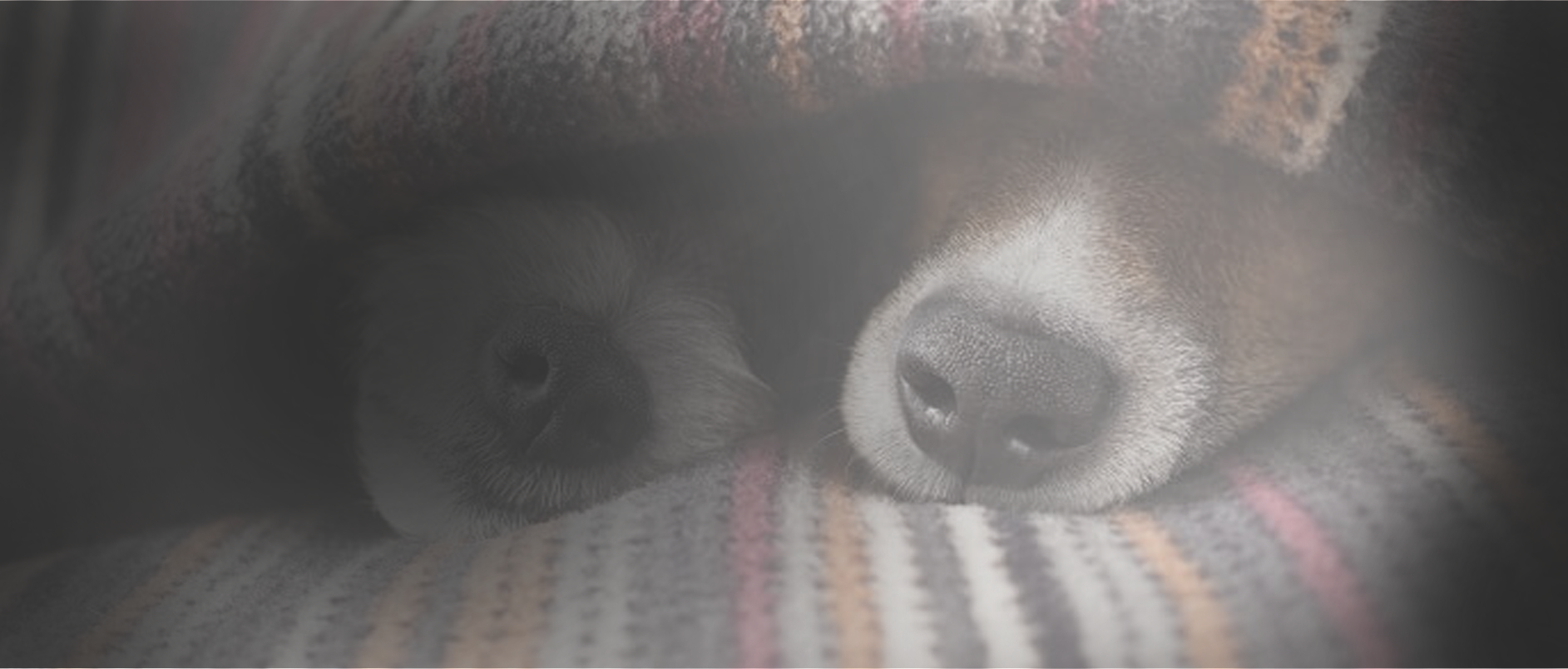 REJENERIL
Make your dog feel like a puppy again.
Formulated for dogs and cats.
More Info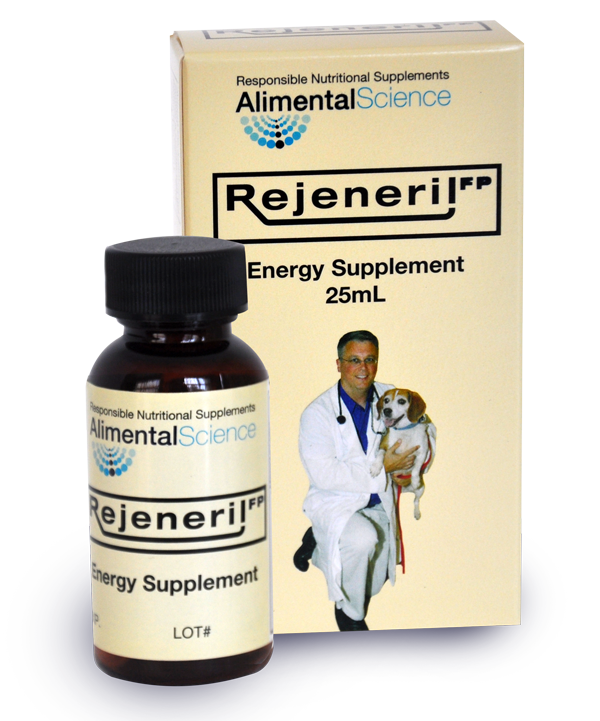 FP

PALDOXEN
Serious Science Brings
Back Serious Horsepower
Formulated for horses.
Click Here